Rent a Cars in Costa Rica
We are the leader rental car company in Costa Rica  with cheaper cars in the country. If you want to rent a car in our web, you can make the reservation with the cheapest price.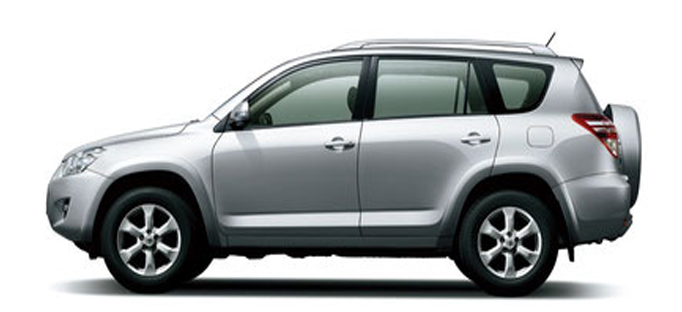 Costa Rica Rent a Car Service
We have our office in the city of Alajuela and close to the airports of Juan Santa Maria, we are committed to guarantee satisfaction in the service of renting your car with the best conditions, We work with transparent rates…
Car Rental Service in Costa Rica
Did you know that taking a taxi for a transfer is more expensive than renting a car in Costa Rica? You just have to compare our rates to realize that our prices are so competitive that you will not think twice.
Save time and money, forget about going around the airport looking for a reliable company, here through our comparison system you will find the car that best suits your trip or your holiday, we have in our fleet small cars and 4×4 Vehicles so you can drive in Costa Rica.
Do not forget that we are the number one low cost car rental company in Costa Rica, we include all insurance and taxes, with our comparison service can have best vacation with worry free travel..
The blocked amount will be returned in full at the end of the rental provided that the vehicle is returned in the same conditions in which it was delivered.
The guarantee deposits is:
$ 1000.00
COMBUSTIBLE POLICY
The vehicle will be delivered with a full tank of fuel. It must be returned under the same conditions or a refueling charge will apply.
BORDER POLICY
Crossing borders is not allowed.
VEHICLE / MODEL GROUP
We can not guarantee a particular make, model or type of car fuel. The car shown on your voucher is for guidance only and can be replaced by a similar or higher category alternative (at no additional cost) at our discretion. If at the time of delivery, it becomes impossible to offer the reserved car as shown on your rental voucher due to the breakdown or accident, a similar car or SUperior category will be provided by the provider.
CUSTOMER SERVICE CONSULTATIONS
If for some reason you are not satisfied with some aspect of your rental, you have to report it directly to the car rental company in Costa Rica. If you are still not satisfied and you wish to file a grievance, all complaints, even of the rents that have ended, must be made in writing to our service team at info@fastcr.com. We will do an inquiry on your behalf, you will receive an acknowledgment of your email within a few hours and we will endeavor to respond to all customer service inquiries within 48 Hours of receipt. As you will understand, we may experience delays.
ADDITIONAL FEATURES
– Deliveries and returns after hours, is charged: $ 25.00 (only at the airport).
– Returns at a destination other than the reception $ 80.00 for the service between airports.
– Road tax. $ 0.00 daily rate for all vehicle categories.
– Second additional driver: $ 0.00 per day (No maximum  additional drivers).
– Navigation system (GPS): $ 5.00 per day.
– Child seats: $ 0.00 per day.
– Luggage rack, on request and free of charge.
– Full CDW (optional): $ 25 per day. If the customer purchases the Full CDW, which costs $ 25.00 per day for all vehicles, the security deposit is reduced to $ 300.00. Financial liability in case of accident, damaged tires, broken windshield, partial theft is reduced to zero. Ask for more information when you receive the car.
Road assistance: $ 0.00 per day. This service provides you the trailer in case of an accident, lockout, fuel and battery during your rental.
* Additional extras are available on request and payable locally to the agent when received by the vehicle. Group booking will pass all requests to the provider before your arrival, but unfortunately can not guarantee the availability of any accessory.