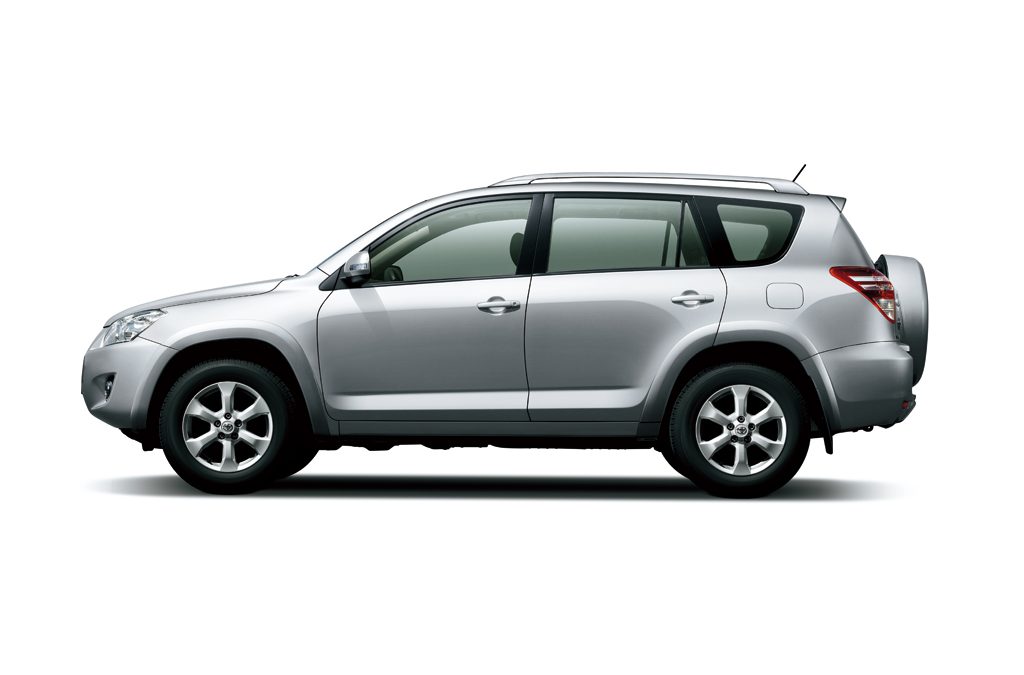 How to explore Costa Rica independently and flexibly? No problem with a reliable car hire! Costa Rica has a wide range of roads but it should be noted that only a small part of the 19,000-mile "road" is paved and in good condition. The others are dirt and stone paths....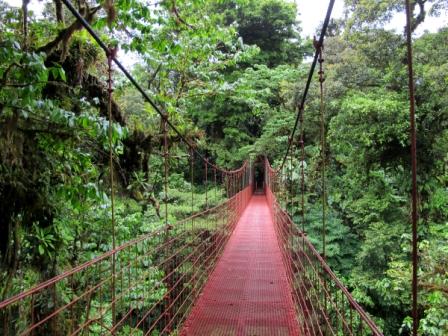 Monteverde Cloud forests The Monteverde Cloud Forest, the Monteverde Reserve and the Santa Elena Reserve comprise the third most visited destination in Costa Rica. Its cloud forests, the flora and fauna that inhabit inside of it make of this a place without equal for...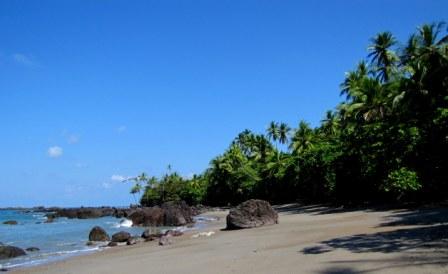 Bahia Drake Drake Bay is located in the northern part of the Bear Peninsula, near Corcovado National Park. The area is a wild, natural, with a lot of history, full of adventures and mysteries. The area is part of a huge natural region with extensive protected forests,...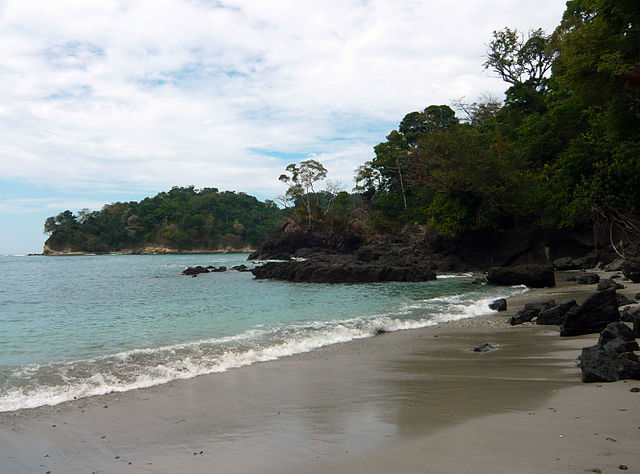 Manuel Antonio The Manuel Antonio Park has 683 hectares, has the most varied and beautiful landscapes. It is surrounded by a luxuriant tropical rainforest and in its trails can be observed carablancas monkeys, lazy bears, pizotes, raccoons, iguanas and many species of...